We Can Help! —HR for Busy Restaurants
Learn anytime, anywhere on any device. Your one-stop-shop for HR resources, online training tools and need-to-know industry rules and regulations for managing HR in restaurants.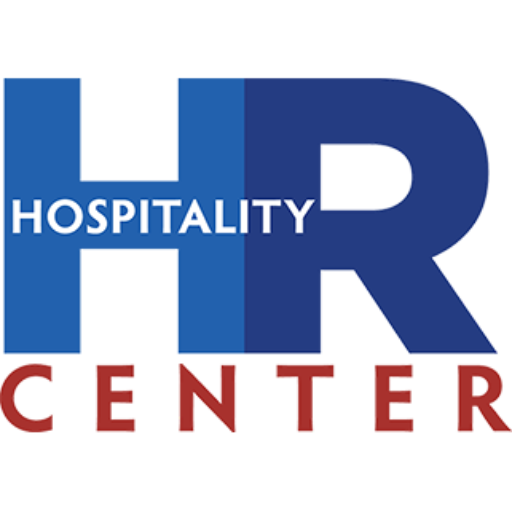 Brought to You by DRA
The Hospitality Human Resource Center is managed by the Delaware Restaurant Association (DRA). Resources and roundtable groups are always open to DRA members as well as non-members and those from surrounding states (some resources may be complimentary for members but require additional fees for purchase for non-members).
Looking for a customized, online training solution for your restaurant? 
The Delaware Restaurant Association (DRA) has partnered with Train 321, a leader in online learning management, to provide customized courses tailored for the restaurant industry – all available online 24/7 from your smartphone, tablet or computer!
Our Courses
Courses for every position and staff level are available, and include:
Online Alcoholic Beverage Server Training
the required certification for all those who manage, sell or serve alcohol in Delaware
The DRA's Management Course on Drugs & Alcohol in the Workplace
a must for those who manage restaurant staff, with downloadable checklists and sample policys
Sexual Harassment Training
Mandated for all large companies, Train321 offers staff and manager-level courses to meet the Delaware training requirements
Bundles for front and back of house workers
focused on safety, onboarding for new employees, or career exploration for those considering working in restaurants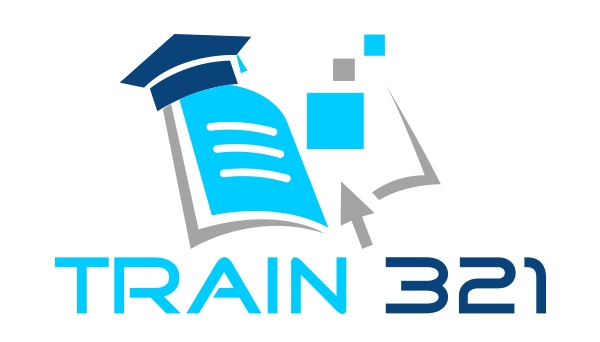 Train321 makes it easy to onboard new employees and manage employee training with administrator dashboards and easy-to-use tools and notifications for managers – and setup is as easy as 3-2-1! Click to learn more about low-cost monthly subscription services that cover all of your employee training needs – for one low price!
Fully online and ready when you are, this training can be taken from any computer or work space, on your timeline – and takes merely an hour to complete.  A customized certificate documents your training hours and course completion.